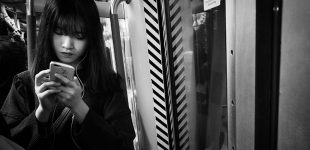 I enjoyed a whirlwind photo walk in TST and Mong Kok for a few hours before flying home. I logged 9.2 miles of walking and got some interesting close-up shots. I used the 14mm f2.8 lens on the Fuji X-Pro2 for all of these images.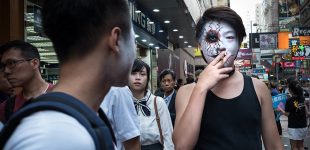 The weather was GORGEOUS and I was able to spend 5 hours enjoying some street photography before my flight back to the US. I was staying in TST and took the MTR up to Mong Kok to grab some shots in the shopping district.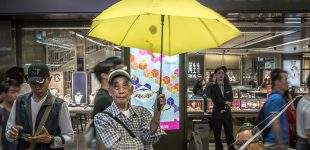 We took a great walk through the Ladies Market in Mongkok before dinner. I love the energy of that area of Hong Kong. It's an incredibly target-rich area and home to a couple great camera stores. What else could you ask for?