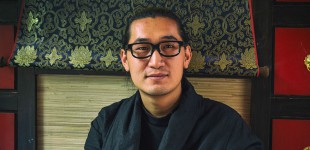 I've been mentally searching for a western city I've visited before that is similar to Lijiang. The only place I can think of is Venice, Italy.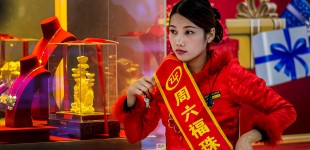 I've combined my existing hobby of street photography with my new hobby of power walking. I logged a total of 16 miles in 3 consecutive afternoons. That's a lot of streets that got photographed.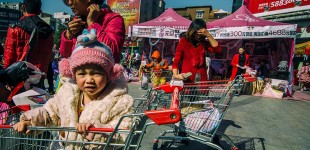 Ah – the first day of 2015 and the beginning of year number five of my Faces & Places photography project. I took a 3 hour photo walk to the most crowded mall they have in Yangjiang and studied the crowd – inside & out. Unlike most people, I love crowds.