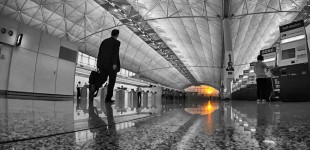 I arrived at Hong Kong International Airport at sunset last night.  I ran down to the check-in counter area, sat on the floor and started firing away as fast as possible with both a 8mm fish eye and my trusty 18mm – 270mm zoom.  There was only a short window of time to shoot before […]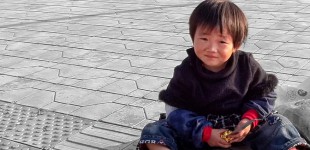 I was riding my bike around our village early on Saturday morning and rounded the corner in a new technology park and found a 3 year old girl sleeping on the sidewalk.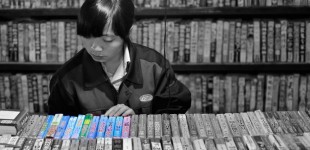 Another night of prowling the village for some interesting shots. I used a fast F1.8 lens + high ISO to turn night into day.