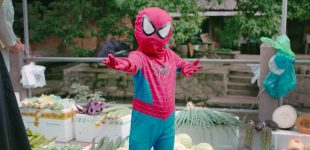 More street portraits from the village in Ningbo. I've entered a new stage in this project because in early May I printed a photo book with all of the images I had shot and distributed the book to everyone in the village who had allowed me to take their portrait. This created an incentive for […]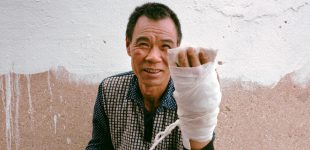 I'm back at the village after my 2 weeks in prison (Covid-19 quarantine). The weather is gorgeous in Ningbo and my friends in the village missed me.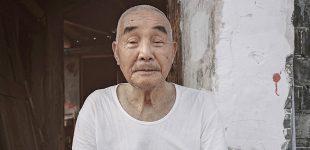 My summer project was a little different than my usual street photography. I took environmental street portraits in a small village adjacent to a factory I collaborate with in Ningbo. I also created a video of the process and included some of the back-story about the village.