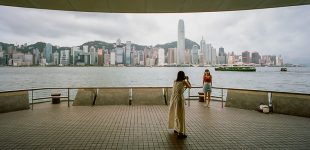 Well, that was a long 3 years… All Photos were shot on 35mm film using three different cameras (Leica M6, Bessa R2, Zeiss Ikon ZM).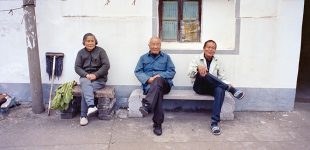 I was relieved to see all of my village friends survived the December of 2022 Covid wave that swept through China.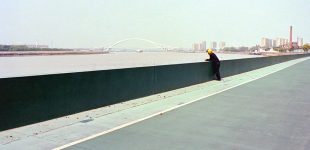 I spent a month back in Ningbo after the big Covid wave of December 2022. It was great to see China back to normal.