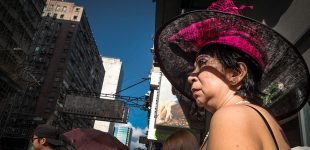 Five-mile street photography walk + strained knee ligament = real pain.  But worth it.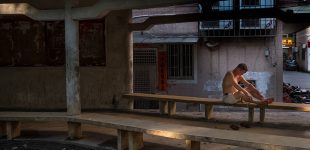 I participated in the first ever Yangjiang Street Photography Photo Walk this week.  There was three of us, but only two photographers.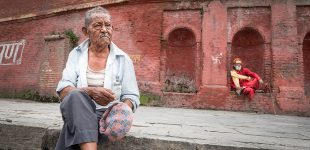 An amazing place – only a 4-hour flight from Guangzhou, but decades behind China.  We arrived prepared for Nepal's summer monsoon season but returned with sun burns because of the unusually beautiful weather in July.