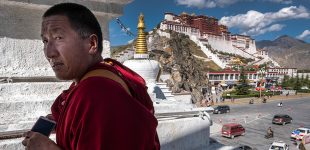 Seven years after my first trip to Tibet I retraced my steps and was able to take a lot of my photos all over again with much better gear and a lot more experience.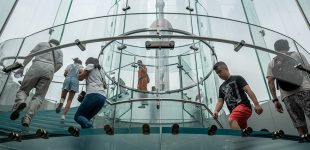 It had been a while since I was in Shanghai, but we had a weekend to kill during Mid-Autumn Festival so we took the high-speed train up to Hongjiao station and spent some time in the city center.  And wow was it crowded.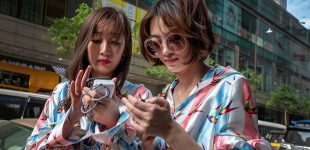 I was in-and-out out of Hong Kong a few times in September & October, but the more memorable stop was during Typhoon Mangkhut on September 16th.  WOW.