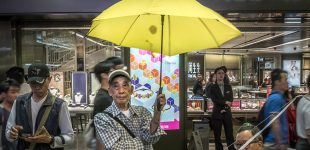 We took a great walk through the Ladies Market in Mongkok before dinner. I love the energy of that area of Hong Kong. It's an incredibly target-rich area and home to a couple great camera stores. What else could you ask for?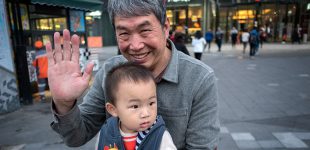 I made my usual stop in Ningbo and took photos near my usual shopping mall (Wanda Plaza). Except for the people in the photos it looks like the photos could have been taken in Minneapolis.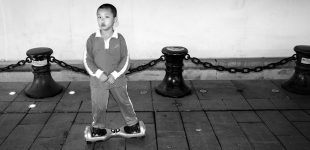 More photos from the Seaworld area in Shekou. Very cool area of Shenzhen with lots of stuff going on at night.